MCM Housing is Melbourne City Mission's initiative to help combat youth homelessness. We are a Registered Housing Provider, meaning the Victorian Government has certified us to provide social housing to low and very low-income young people aged 18-24.
We believe that pathways to possibility are enabled by secure housing. Just like building a strong foundation for a house - without a sturdy base, the house won't stand. Similarly, without a place to call home, young people may struggle to develop the skills they need to build a successful life.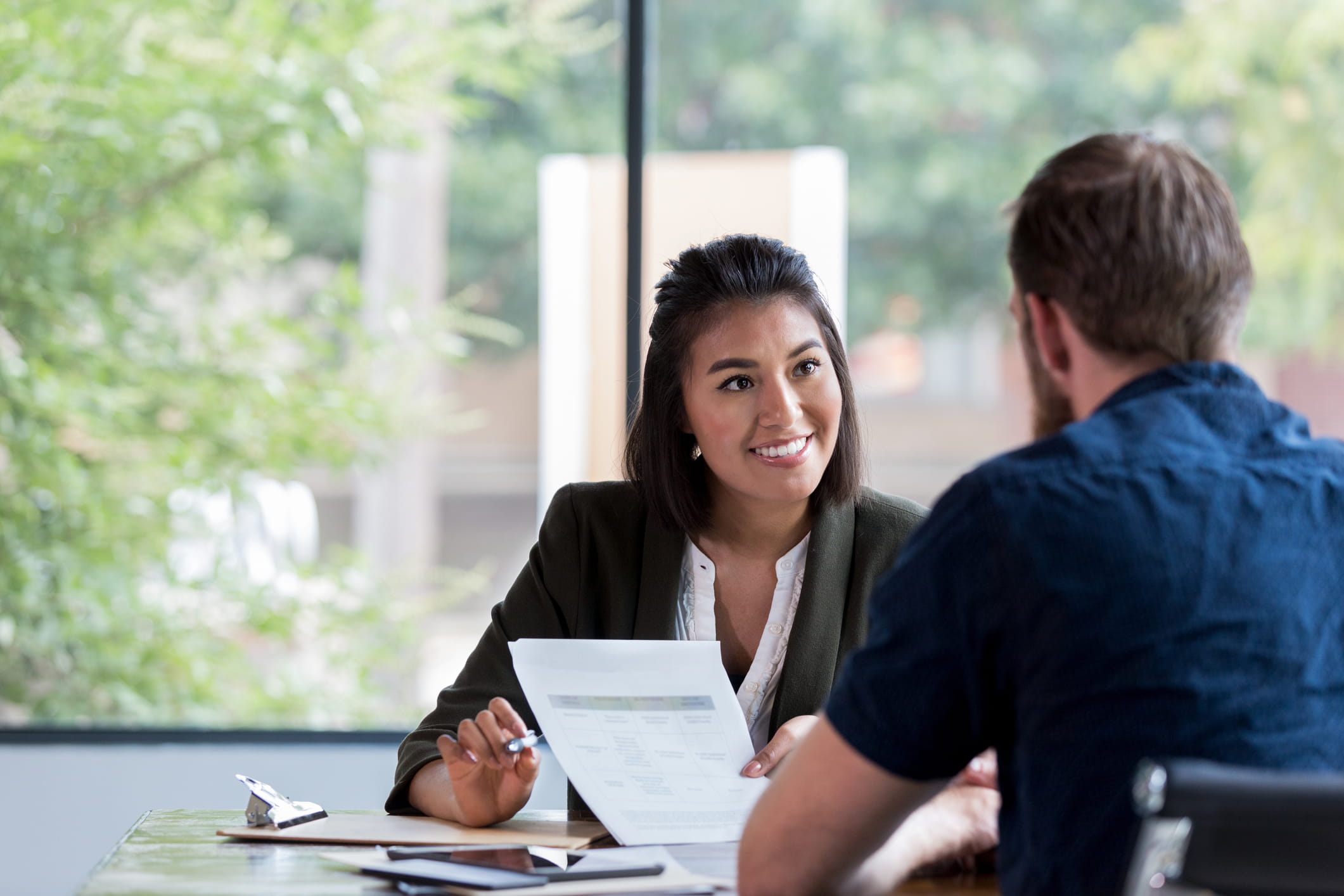 Need help?
If you have any questions or would like more information, please don't hesitate to reach out to us. We're here to support you throughout the tenancy process.