At MCM Housing, we want to ensure that you understand all your rights and responsibilities as a tenant and that you have a positive experience while living in our homes.
We have a dedicated team that is here to assist you with any questions, concerns, or issues that may arise during your tenancy. We are committed to creating a supportive and inclusive environment where your rights as a tenant are respected, and where your well-being is prioritised. We value your tenancy and are here to help make your housing experience a positive one.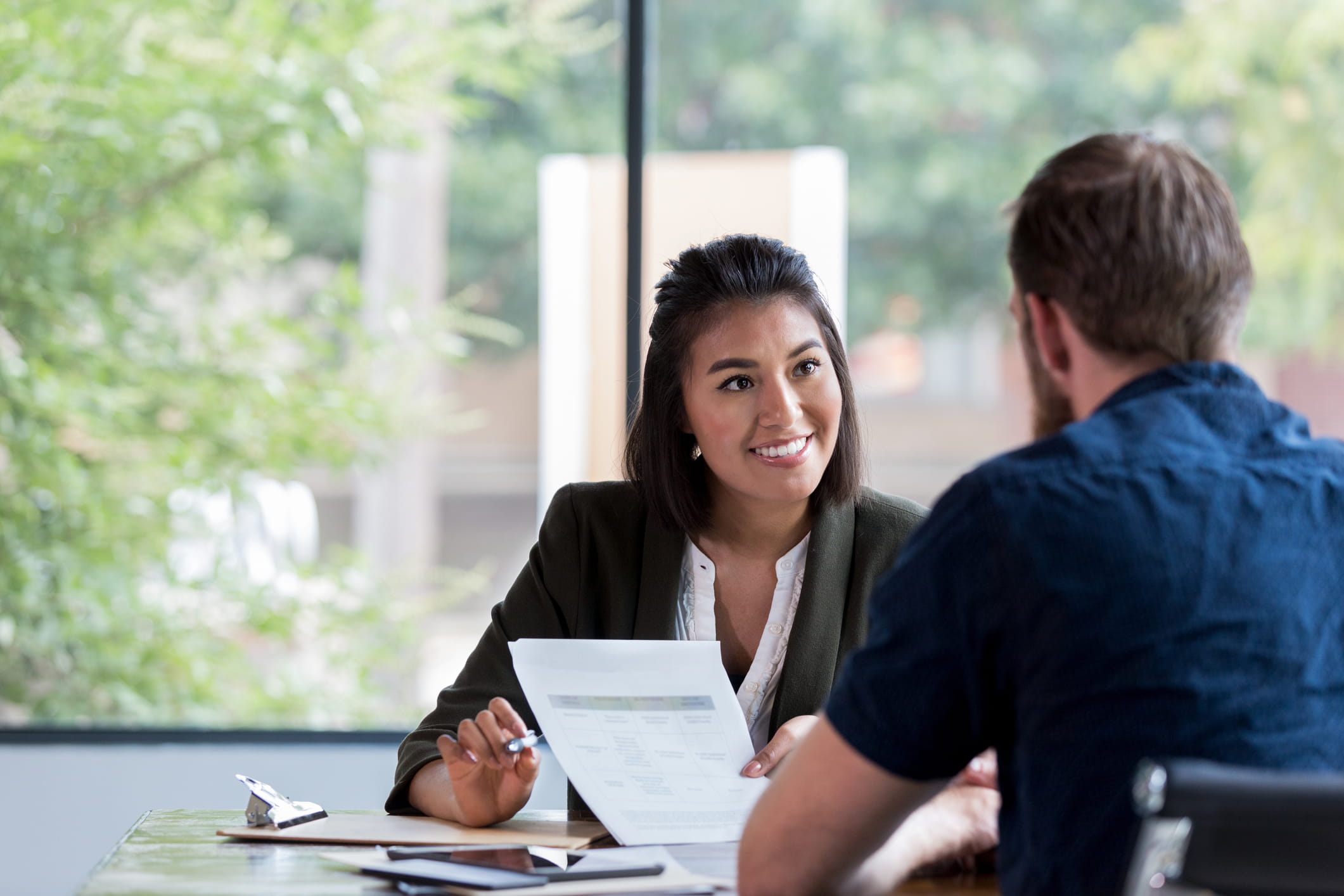 Need help?
If you have any questions or would like more information, please don't hesitate to reach out to us. We're here to support you throughout the tenancy process.