A career with MCM Housing means your part of an organisation making a difference. Join our team of passionate professionals committed to disrupting the cycles of disadvantage and providing quality, affordable housing for young people in need.
MCM Housing, as a division of Melbourne City Mission, presents exciting career prospects for people seeking to make a positive impact in the field of housing and community support. From roles related to property management and administration to positions in social work and program coordination, there are diverse and fulfilling career paths available within MCM Housing and across the wider MCM organisation.
If you're interested in working with us, check out our vacancies. We advertise roles on Ethical jobs and the Melbourne City Mission website.
We are an inclusive and equal opportunity employer
We embrace differences in gender, age, ethnicity, race, cultural background, ability, religion and sexual orientation.
We know that diversity and inclusion helps us to attract, recruit, engage and retain a team of talented people.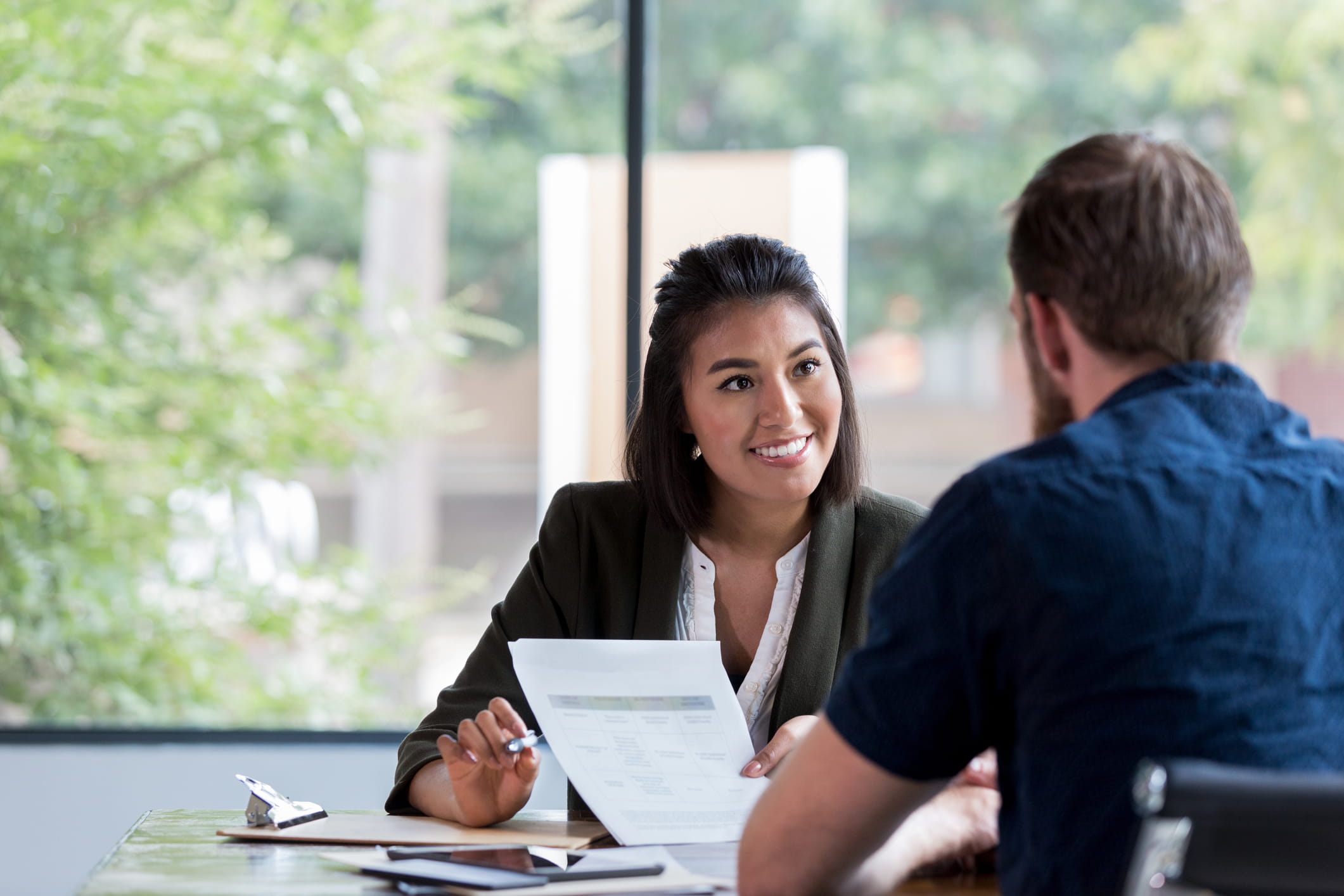 Need help?
If you have any questions or would like more information, please don't hesitate to reach out to us. We're here to support you throughout the tenancy process.