MCM Housing provides services to young people in need of housing support. We understand that finding and maintaining safe and affordable housing can be challenging, and that's why we're here to help.
Whether you are experiencing homelessness or at risk of becoming homeless, we offer a range of services to support you in securing a stable place to call home. Our dedicated team is committed to assisting you throughout the process, providing guidance, resources, and ongoing support to help you achieve housing stability and improve your overall well-being.
If you're interested in applying for a tenancy with us, we have some requirements you need to meet. We recommend you read our eligibility criteria before applying to be part of our housing program.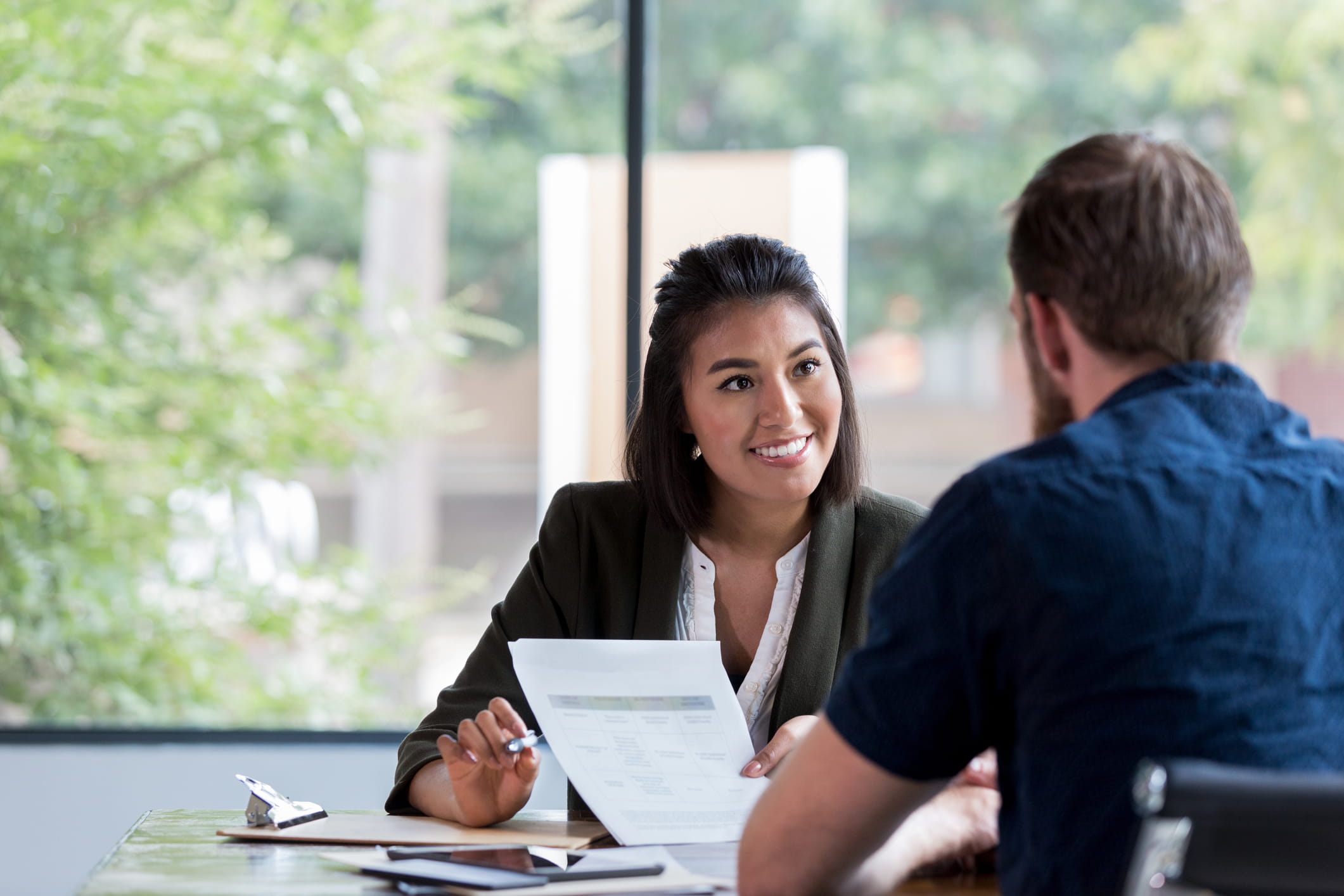 Need help?
If you have any questions or would like more information, please don't hesitate to reach out to us. We're here to support you throughout the tenancy process.