We are providing much-needed housing and support for young people (aged 18-24 years) that are experiencing or are at risk of homelessness.
We believe that all people should have every opportunity to live the life they aspire to and build a future they choose. Sadly, not everyone is given equal privileges, and homelessness is a complicated issue influenced by various factors. This is why we believe in providing wrap around support; assisting our tenants to develop skills and confidence for independent living, securing and maintain stable housing, and providing access to education, employment and other Melbourne City Mission services.
We do our best work when:
We come together as one to provide integrated services that put the voices of those we support and advocate for first.
We focus on addressing the needs of the whole person and deliver a holistic service that achieves sustainable positive change in people's lives.
Over the next five years we will be constructing 36 new houses around Melbourne, with 56 tenancies expected to begin in 2027.
We began our mission in 2021, and since then we have been working alongside young people and local communities to design, develop, and begin construction on our first two properties.
We plan to expand our housing development initiatives in the coming years, with the goal of being the leading community housing organisation for young people in Victoria.
We do not provide emergency housing
For all accommodation enquiries including emergency and crisis accommodation services, please contact:
Our current developments
MCM Housing has applied for funding through the Victorian Government's Big Housing Build program to build a small, specialised social housing developments for young people in various locations across Victoria.
Read more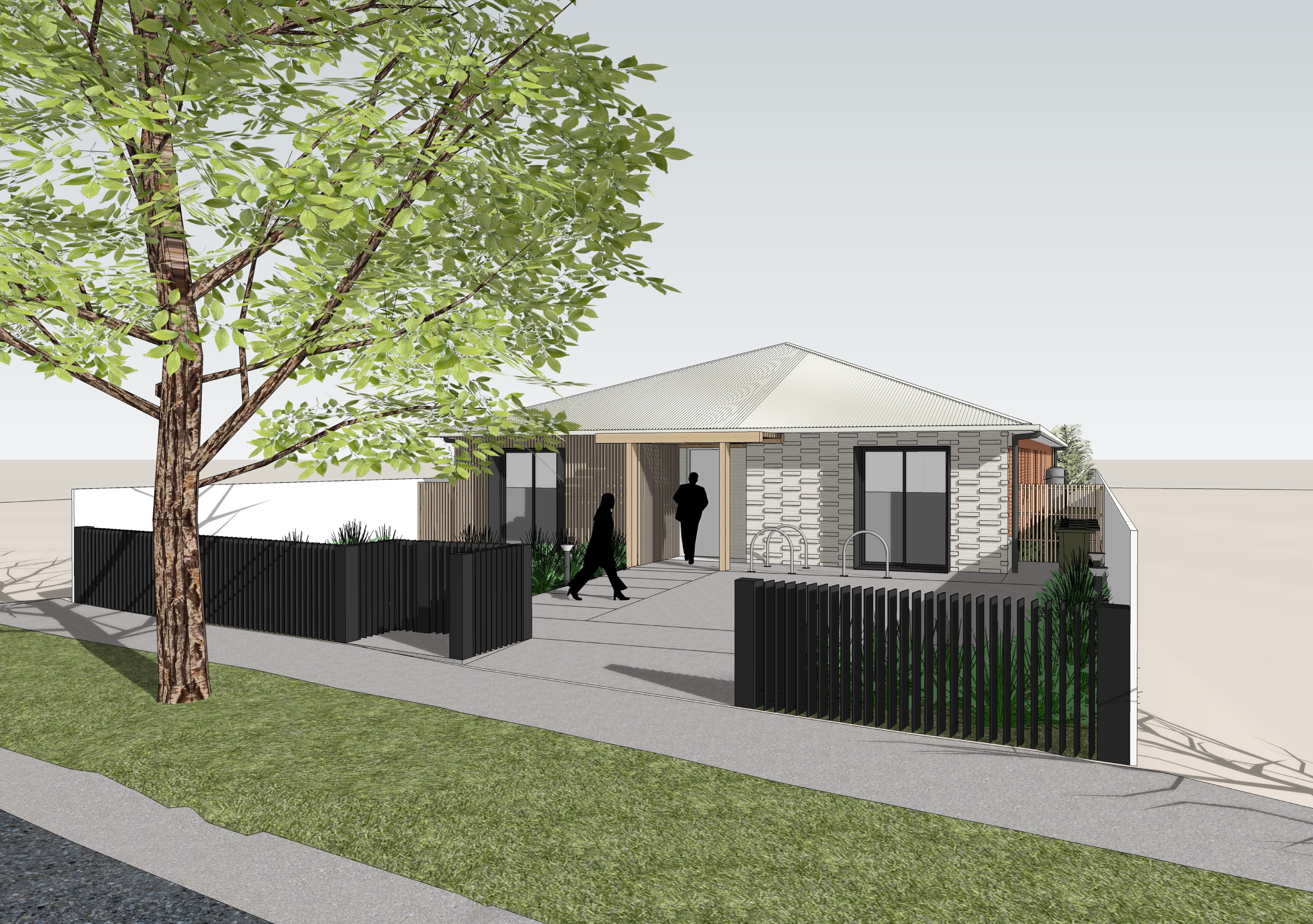 Having a secure home can offer a sense of belonging, allowing youth to feel connected to a community and build a secure foundation for personal growth.